11th Jan 2021 - 09:11
Image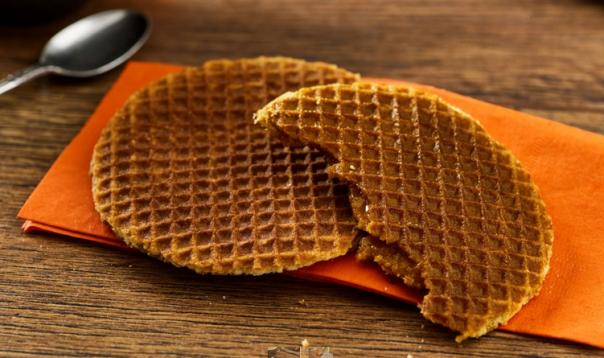 Abstract
International bakery business St. Pierre Groupe has released a video showcasing six bakery treats that are available 'on the go'.
The 'on the go' range is suitable for caterers who are currently under lockdown restrictions set by the Government. The six snacks include butter croissants, chocolate filled croissants, pain au chocolat, caramel waffles, millionaires waffles and a brioche waffle.
The video shows consumers enjoying these six snacks on the go in a park, at home and out of a lunchbox.
Scott Oakes, commercial manager for St. Pierre, said: "This new video perfectly demonstrates the flexibility of our quality 'on the go' range, which is available to foodservice customers and also has strong retail listings to maximise brand presence and consumer appeal.
"It's the perfect way to tap into growing trends for food on the move whilst giving customers much-needed confidence over the hygiene of their bakery purchases."