26th May 2022 - 09:09
Image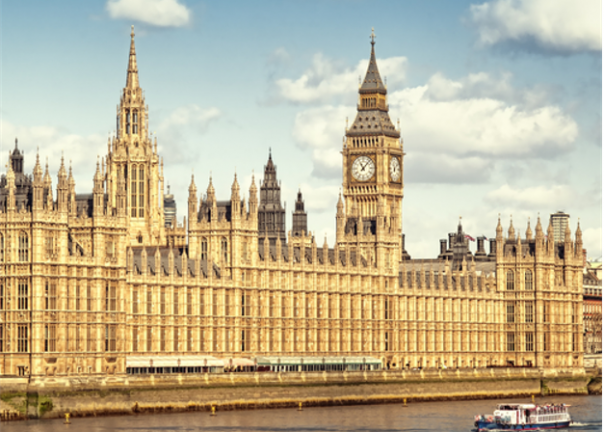 Abstract
Public sector catering leaders have said the biggest challenges facing the industry are rising food and fuel costs, along with chronic staff shortages exacerbated by a dearth of new recruits.
The Top 20 'most influential' people were gathered at the House of Commons yesterday by Public Sector Catering magazine to discuss the serious issues they face and to consider what actions could be taken in response.
To no-one's great surprise food price inflation was the number one concern, linked with increasing alarm about rising fuel prices and supply chain disruptions.
Added to that, the Top 20 expressed fears about the impact on vital services of the industry's struggle to recruit new workers, especially as many catering operations have been under-staffed for some time.
Among the proposed actions for the PSC100 working group to follow-up with, the gathering suggested a letter to Prime Minister Boris Johnson ahead of an expected Government spending review to highlight the importance of making sure children from low-income families get a hot meal and that hospital patients and the elderly in care homes receive the nutrition they need.
Other ideas included the creative use of social media to highlight how rewarding a catering career in the public sector can be to address long-term recruitment issues.
There was also a call for the PSC100 Group to make its own Net Zero pledge and for the different parts of the public sector to collaborate on 'providing solutions' when the Government Food Buying Standards consultation is launched.
The Top 20, selected by an independent panel of judges, was announced in December 2021. They are:
Jacquie Blake, chair, LACA
Molly Shaher, chair, PACE
Phil Rees-Jones, chair, TUCO
Jayne Jones, chair, ASSIST FM
Andy Jones, chair, PSC100 Group
Sue Cawthray, chair, NACC
Brian Robb, chair, HCA
Phil Shelley, senior operational & policy manager, NHS Estates and Facilities
Stuart Roberts, vice-president, NFU
Lindsay Graham, poverty & inequality commissioner, Scotland
Andy Kemp, public sector 'champion', Bidfood
David Oliver, head of catering HMPS
Sean Haley, chair Sodexo UK & Ireland
Sharon Hodgson MP
Paul O'Brien, chief executive, APSE
Eleanor Morris, special adviser Hospitality and Food Service, WRAP
Robin Mills, MD Compass UK & Ireland
Simon Billing, chief executive, Eating Better alliance
Dr Susan Jebb, chair, Food Standards Agency
Pete Ritchie, executive director Nourish Scotland
You will be able to read a full report of the Top 20 debate in the June issue of Public Sector Catering magazine.