5th May 2022 - 05:00
Image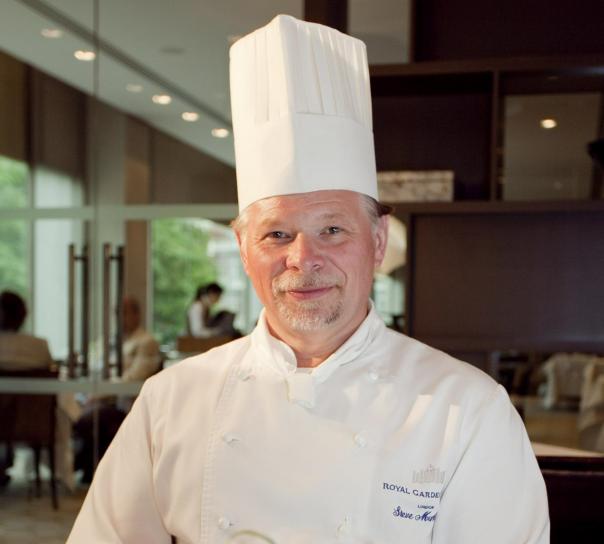 Abstract
Chef Steve Munkley, vice president of the Craft Guild of Chefs, has been announced as the head judge for the National Association of Care Catering competition.
The 2022 NACC competition has also announced that entry deadlines will close on Friday 6 May 2022. The NACC are looking for a two course menu, main course and dessert, suitable for service users in a care setting.
The combined food cost for both courses should be no more than £3.00 per head based on three portions and the meal should be nutritionally balanced and incorporate one of the Unilever Food Solution's products as listed in the competition rules. Each contestant will be given 90 minutes to produce the meal.
Munkley said: "I was privileged and honoured to be asked to head up the judging team for the NACC Chef of the year competition. I have a great amount of respect for the chefs who look after the elderly and disadvantaged guests in their care.
"All demanding different levels of nutrition which is constantly a challenge to this sector but is met with professionalism and flair by the chefs. I am excited to see what the great chefs of the care industry can do – especially after the last few years. I wish all competitors the best of luck!
"After 44 years in the catering industry as a chef I now act as consultant on many different projects. I currently act as salon director for Salon Culinaire at The Hotel Restaurant and Catering Show, ambassador for the Grande Cuisine Academy, leading figure in organising events for the Craft Guild of Chefs, along with many other voluntary and training roles within the industry."
The panel of experts will view the entries and regional cook offs will take place in June/July. The best two from each of the six NACC regions will be invited to a cook-off in the final on 5th October 2022.
If you are interested in entering the NACC competition, visit here.