25th Apr 2022 - 09:52
Image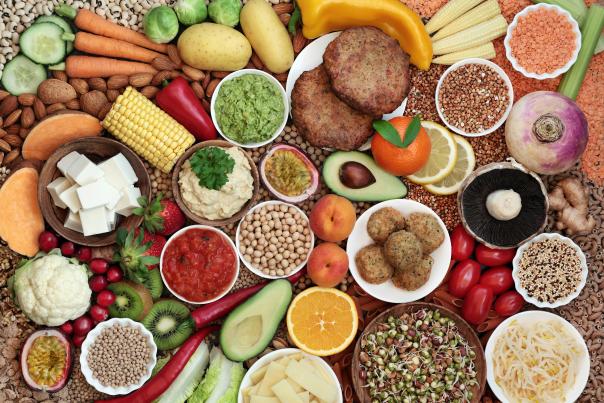 Abstract
Plant-based Universities, a student-led campaign, are calling for all university catering facilities to end the sale of animal products and make 100% of their menus plant-based by the 2023/24 academic year.
The campaign aims to 'limit the university's contribution to the climate and ecological emergency and shift public opinion in favour of a just and sustainable plant-based food system'. According to the campaign animal agriculture requires 76% more land than plant-based food.  
Nathan McGovern, a student at King's College London, said: "It's a movement by students all over the UK demanding that their university transitions to a plant-based catering system by the start of the 2023/24 academic year.
"We're doing this because the worst affected climate breakdown are already being experienced across the globe and industries like meat, fish and dairy are undeniably apart of that. Universities are centres of knowledge [and] they're hubs where we have so many studies about the climate crisis. Universities are places where change happens and we want this change to happen in universities as well."
Public Sector Catering magazine and website will be devoting the week of May 9-13 to celebrate all things plant-based. PSC will host a webinar titled 'Is plant-based now an established part of the menu or do we still need to campaign?' on 11 May 2022 at 11am.