6th Apr 2022 - 09:16
Image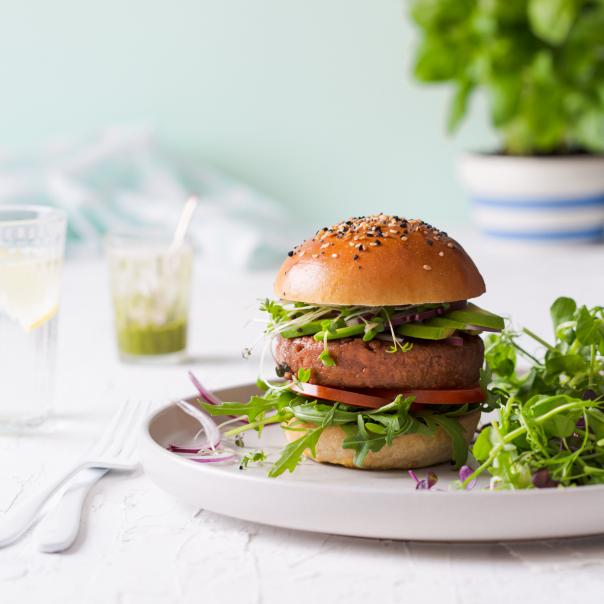 Abstract
A new study conducted by Meatless Farm and Brakes revealed two fifths of Brits (39%) want restaurants to offer more vegan food but are turned off by the description 'vegan'.
The survey of 2,000 UK adults investigated attitudes to eating and ordering vegan food. Over half (52%) claimed that they are more likely to order something meat-free if it was labelled as 'plant-based' instead of 'vegan'.  
The research showed that taste is still top of the agenda, with a third of people (32%) choosing to eat vegan food out of home because they want to try something new and different. Nearly two fifths (38%) said that they would consider ordering more plant-based food if they could easily swap the meat out.
Morten Toft Bech, founder of Meatless Farm, said: "Food culture is changing, and with that we need to rethink social labels. Whether you're vegan or not, plant-based meat has advanced significantly over the last five years and appeals to a broad audience. Our mission is to help restaurants give consumers the option to make it meatless on every dish, the same way you can request for a meal to be made gluten or dairy free.
"We've always been committed to encouraging more meat eaters to make the switch to plant-based meat, and these findings show that more people may join the veganism movement if wording is changed on menus." 
Only half of people surveyed (50%) fully understand the meaning of the term 'vegan' and one in ten (9%) believe it only contains food green in colour.
 Top Ten dishes Brits want to see go meatless:
Lasagne
Spaghetti Bolognese
Beef Burger
Roast Dinner
Shepherd's Pie
Chicken Tikka Masala
Bangers and Mash
Chilli Con Carne
All Day Breakfast
Fried Chicken
Aaron Friend, senior category manager for plant-based at Brakes, added: "The findings of the research show how far we've come and enjoying plant based is now a natural choice for diners based on a multitude of factors. But you can forget long-held stereotypes, it's no longer an alternative, it's fast becoming the norm. 
"Vegan products are definitely taking a bite out of more traditional meals. In fact, our biggest selling burger is now plant-based, and sales of plant-based burgers have more than doubled over the past year, alongside the range of plant-based products that we sell."