30th May 2022 - 07:00
Image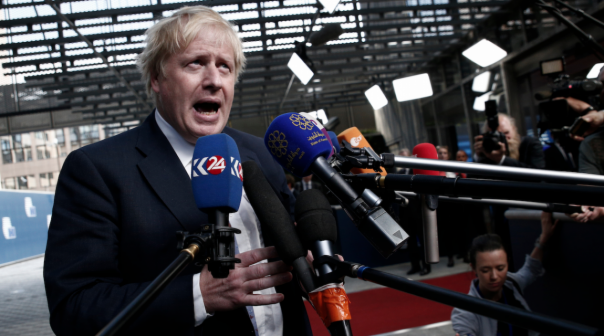 Abstract
Food and Farming alliance Sustain has called on people to write to their local MP asking them to tell Prime Minister Boris Johnson to 'put children's health before politics'.
The Government revealed that restrictions on high fat sugar or salt (HFSS) multibuy deals and advertising will be delayed in light of the 'unprecedented global economic situation' in order to give the industry more time to prepare.
One in four children now leave primary school obese and people who live in lower income areas are twice as likely to be affected. Studies have shown that junk food adverts appear up to nine times every hour at peak viewing time for children.
A spokesperson for Sustain said: "The Prime Minister has U-turned on his promise to introduce a 9pm watershed and online ban on junk food adverts and limit unhealthy multibuys that nudge us to buy more than we planned. The laws were passed. The dates were set, but now the Government is playing politics with our children's health.
"The evidence is clear. The more children watch junk food ads, the more unhealthy food they want. We are in a cost of living crisis and multi buy offers trick us into spending 20% more, not less. They're bad for our wallets and bad for our health. It's not too late for the Prime Minister to reconsider. A growing movement is calling on the Government not to U-turn on child health. And we urgently need your help."
If you are interested in writing to your MP, visit here.