4th May 2022 - 07:00
Image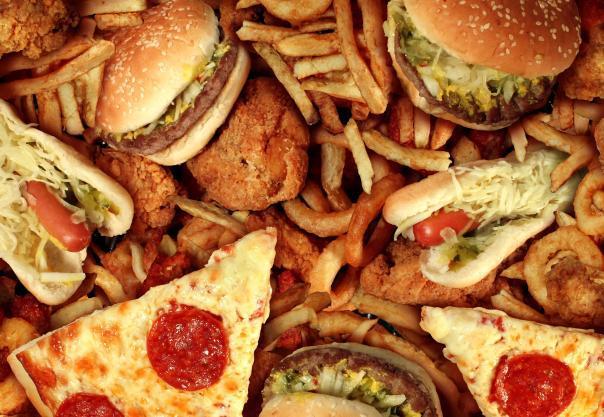 Abstract
Food and farming alliance Sustain has welcomed the news that restrictions on unhealthy food advertising before 9pm and online has become law.
From 1 January 2023 advertisements for high fat, salt and sugar (HFSS) products will be banned before the TV watershed. The Government announced the regulations as part of the obesity strategy in July 2020 and since then has faced some opposition from industry.
Kath Dalmeny, chief executive of Sustain, commented: "Winning a ban on unhealthy food marketing to children before the 9pm watershed has taken over 20 years of persistent campaigning by parents, teachers, health professionals and charities.
"In the early days, we had to prove to government that children were seeing too many junk food adverts by analysing hundreds of hours of children's TV ad breaks. Sustain members went on to help shape the rules that first defined 'unhealthy food' in a way that it could be regulated; then brought a legal case against in 2006 when the regulator Ofcom refused to consult parents on a 9pm watershed.
"Each step along the way has been a step towards protecting children's health and promoting food quality. Sustain pays tribute to every person and organisation who has contributed to today's historic win."