28th Jun 2022 - 05:00
Image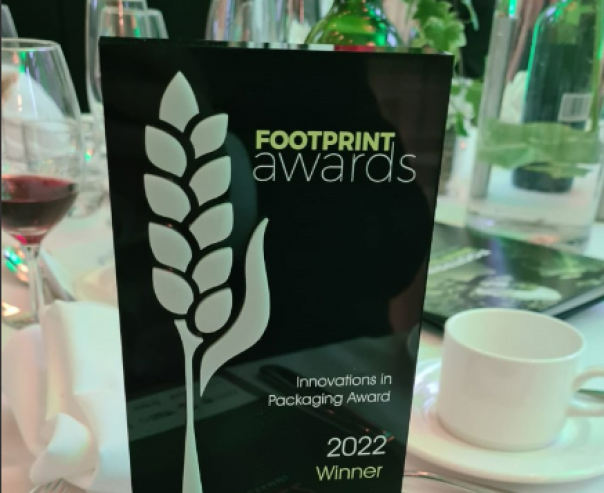 Abstract
Sysco Speciality Group finished as the winner in one category, and runner-up in another, at this year's Foodservice Footprint Awards, held at the RIBA in London.
The win came in the 'Innovations in Packaging' category and was presented to the Group for its new promens trays and thermoformed packaging.  
The promens trays, introduced for transporting fish and seafood, replace traditional wax boxes and reduce the plastic in the packaging to just two types - LDPE and HD. Both types are easily recyclable with facilities across the UK able to receive them.
The thermoformed packaging solution allows prepared fish to be sealed in an airtight mono material packaging. This contributes to an enhanced shelf life of up to four days.
James Armitage, group marketing director at Sysco Speciality Group, said: "We are delighted to receive this recognition not only because they acknowledge the huge amount of hard work that everyone at the Sysco Speciality Group has put into making the business more sustainable, but also because they provide further evidence to foodservice operators that trading with us means sector leading CSR credentials as well as great tasting products."
The Group finished as runner-up in the 'Economic Sustainability' category in recognition of its Delivering A Greener Tomorrow strategy. The strategy is designed to shape a sustainable supply chain and create collaboration with customers that delivers cost reduction coupled with revenue generation.