31st May 2022 - 09:34
Image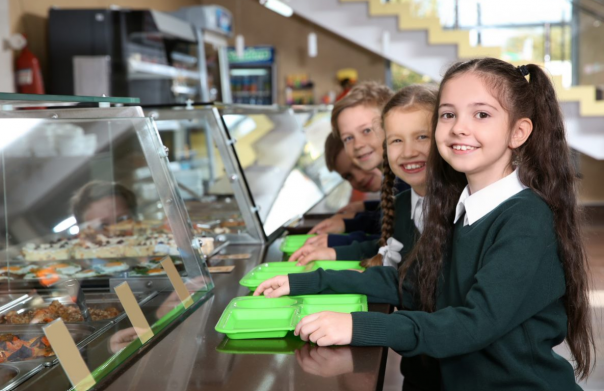 Abstract
Teachers sent a joint letter to Chancellor Rishi Sunak and Education Secretary Nadhim Zahawi highlighting that children who did not receive free school meals were facing a 'barrier to learning', it was reported by BBC News.
The letter called for an extension to free schools meals to help families deal with the cost of living crisis. Around one in five pupils (1.7m children) receive free school meals.
It was reported by BBC News that the letter said: "We see the devastating reality of children coming to school unable to afford to buy lunch, because their family circumstances means they fall outside the restrictive free school meal eligibility criteria."
According to FareShare research nearly 13.8% of households, including 2.6 million children, are currently struggling to get enough to eat across the UK.
BBC education correspondent Elaine Dunkley said on BBC Radio Four: "Children coming to school with inadequate food in their lunchboxes and families falling behind on payments for school meals are now growing problems according to this letter signed by 11 teaching unions.
"They want a commitment from the government to provide a nutritional safety net and say as an immediate first step the free school meal eligibility criteria needs to be expanded to include all families receiving universal credit. The Department for Education says it has expanded access to free meals more than any other government in recent decades."