9th Sep 2021 - 07:00
Image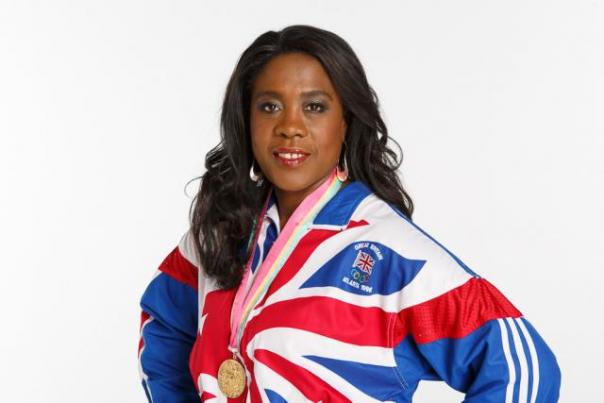 Abstract
Gold winning Olympic javelin thrower Tessa Sanderson will be one of the keynote speakers at the LACA Main Event, which is scheduled to take place on 12-14 October at the Hilton Birmingham Metropole.
Taking place over three days, the LACA Main Event includes a packed speaker programme, live demonstrations and free to attend interactive workshops.
On Thursday 14 October 2021 Sanderson will share her journey to becoming an Olympic champion and the first black woman to win a Gold for Great Britain at the 1984 Olympics in Los Angeles.
She will also discuss the important role that resilience and determination play in coping with the ups and downs of competition and daily life.
Sanderson competed in six Olympic Games from 1976 to 1996 and in addition to the Olympic Gold she won in 1984 she also won three Commonwealth Golds and a World Cup Gold in Cuba in 1990.
In 2004 Tessa Sanderson was awarded the CBE by Her Majesty the Queen, in recognition of her services to sport and her role as vice chairman of Sport England.
Forum delegates are eligible to access all elements of the programme and can build their own schedule. For more information and to book your place at the LACA Main Event, visit here.
The School Food Show which runs alongside the Forum is the only exhibition dedicated 100% to the school food sector, with over 180 exhibitors. The Show is open to all school caterers, managers and contract caterers to attend free of charge. Register for your free ticket.