26th Nov 2021 - 07:00
Image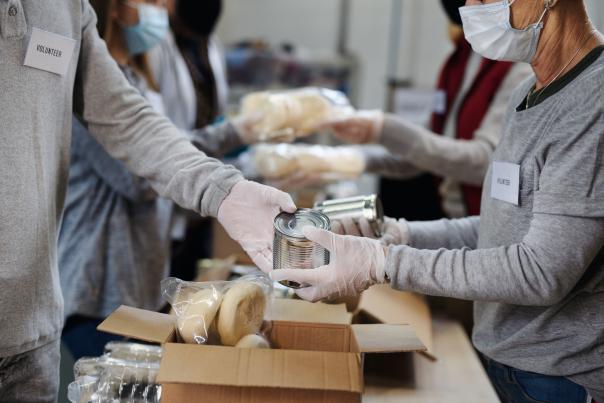 Abstract
More than 5,100 emergency food parcels were provided for people every day from April until September this year on average by food banks in the Trussell Trust network.
That equates to at least three parcels every minute and is an 11% increase compared to the same period in 2019. Families with children have been hit the hardest, with food parcels for children increasing at double the rate for adults compared to pre-pandemic levels.
Between April and September 2021, almost 2,000 parcels were provided for children every day on average, compared to almost 1,700 in 2019.    
The Trussell Trust has warned that the demand for emergency food is expected to increase during the winter months. Food banks in the Trussell Trust network face giving out more than 7,000 food parcels a day in December.
The food charity believes that many families are a breaking point following the fallout of the £20 per week cut from universal credit payments that hit this Autumn.
Emma Revie, chief executive at the Trussell Trust, said: "Everyone in the UK should be able to afford the essentials – to buy their own food and heat their homes. Yet food banks in our network continue to see more and more people facing destitution with an increase in food parcels going to children. This is not right.  
"Our food bank managers expect need to grow further still, saying they will need to provide more than 7,000 food parcels a day during December, as many families are faced with an even tougher winter ahead. This must stop.  
"The answer must be for us to have the stability of a strong enough social security system to protect any one of us when we need it. We need government at all levels to take action and are asking the public to help fight hunger this winter and join the campaign to fight for a future without the need for food banks." 
She is also urging the public to donate vital funds to help fight hunger this winter and support the Trussell Trust's campaign.