28th Oct 2020 - 05:00
Image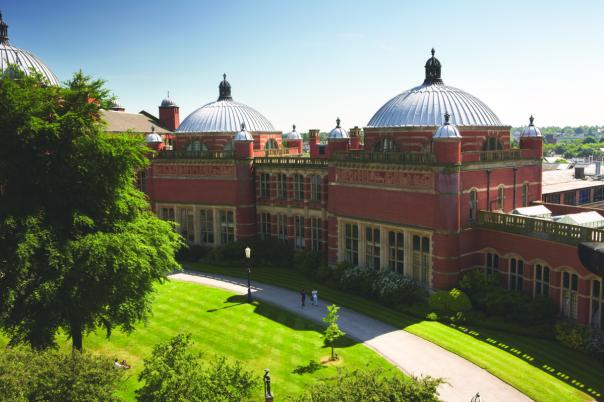 Abstract
The University Caterers Organisation (TUCO) has seen a boost to its membership numbers and a return of former members as a result of their 'industry-leading' response to Covid-19.
Eleven new members including NHS Trusts, county councils and educational establishments have joined TUCO since March 2020.
The University of Birmingham (pictured) made the decision to re-join the organisation to access TUCO's networking capabilities and to ensure their staff had access to the TUCO Academy.
Mike Haslin, chief executive of TUCO, said: "Covid had a huge impact on our industry. We acted quickly to support our members through our award-winning procurement services by helping them purchase catering commodities and to meet any new necessary health and safety requirements.
"We also helped our members support one another as a community through the online TUCO Forum and by taking the TUCO Academy online, we ensured that our members could continue to upskill their workforce and empower their employees, despite the restrictions placed on them as a result of the pandemic."
TUCO aims to ensure that members continue to develop professionally during this time, but also provide members with wellbeing strategies to help them cope during these challenging times. During TUCO Forums, members share ideas, ask for advice and discuss industry trends.
Fiona Wilke, interim director of catering at The University of Birmingham, added: "We are delighted to be part of the #TUCOfamily once again, their support and advice as well as their focus on learning excellence really resonates with us and the team is excited about working with TUCO now and in the future."
Recently TUCO appointed Phil Rees-Jones as the new chairman of the organisation after Mathew White stepped down from his role after four years.