5th Aug 2020 - 07:00
Image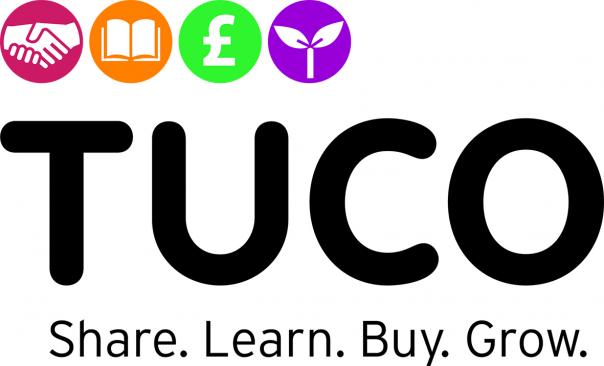 Abstract
The University Caterers Organisation (TUCO) conducted a survey to discover the impact of Covid-19 and found some universities may not reopen the majority of their food outlets until 2021.


The survey found 78% of universities didn't expect to re-open more than half of their outlets (60%) until January 2021. The impact of Covid-19 has seen some universities offering other services including a click and collect service.
Mike Haslin, chief executive of TUCO, said: "We've seen incredible resilience from our members in pivoting their services to meet the increasing challenges the industry has faced as a result of the Coronavirus.
"It should also be noted that although a high percentage won't be opening food outlets until January this may only represent a fraction of the catering outlets on their site, and they may alternatively be offering other takeaway options to students."
Eighty percent of 157 universities polled during the TUCO webinar said they expected to offer takeaway catering if social distancing measures continued.