21st Dec 2021 - 06:00
Image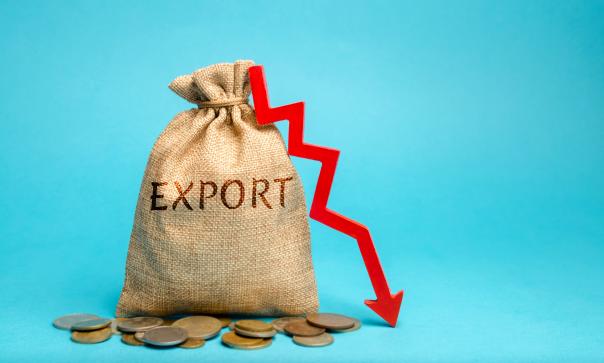 Abstract
UK exports of food and drink are down £2.7Bn (-15.9%) in the first three quarters of 2021 compared to pre-pandemic levels.
This is due to a drop in sales to the EU of £2.4Bn (-23.7%) resulting from new barriers to trade caused by Brexit as well as the ongoing effects of the Covid-19 pandemic.
Exports to core markets including Germany (-44.5%), Italy (-43.3%) and Spain (-50.6%) have been particularly badly hit since 2019. While UK exports to Ireland – our industry's biggest overseas market – are down more than a quarter since 2019 (loss of nearly £0.75Bn).
Global exports of whisky and salmon have started to recover, with sales of both products up 21% compared to 2020. All other major products, including beef (-18.4%), cheese (-13.2%) and pork (-5.7%) have continued to decline, with the exception of soft drinks which grew 11% from 2020.
More positive news can be seen in non-EU markets in the past year, with exports up 11%, driven by a return to strong growth in China (+22.1%), Taiwan (+21.8%), the UAE (+18.3%), Japan (+10.6%) and Singapore (+5.4%).
Dominic Goudie, head of international trade at the FDF, said: "It is extremely disappointing to see how badly our trade with the EU has been affected, with our smallest exporters hardest hit. It is essential that the Government works constructively with the EU to improve the implementation of the Trade and Cooperation Agreement to ensure that it works for small businesses, otherwise this downturn will be here to stay.
"Food and drink, from farm-to-fork is uniquely placed to deliver on the Government's levelling up agenda, delivering jobs and growth in every part of the UK. However, our supply chains continue to struggle, particularly through a lack of available workers. Businesses want to help the Government realise its Global Britain ambitions, but they need Government to clear the obstacles and help them take advantage of new opportunities."