2nd Jan 2020 - 08:39
Image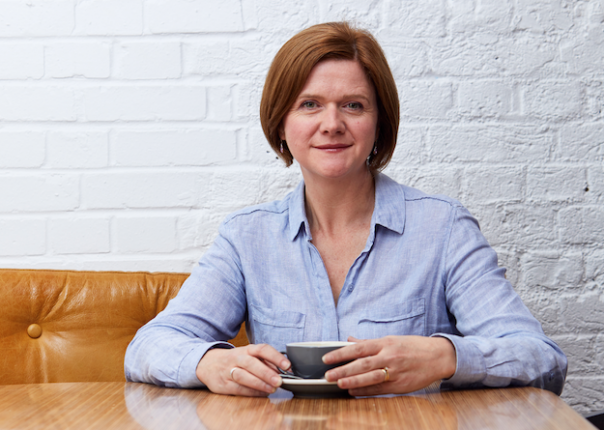 Abstract
Following the announcement of April's minimum wage rates, UKHospitality has urged the Government to cut business taxes to support higher wages.
From 1 April 2020 workers over the age of 25 will earn a minimum wage of £8.72 (6.2% increase). Kate Nicholls, chief executive of UKHospitality, said: "Hospitality operators absolutely want to reward the great work of their staff. In order to make that growth sustainable, other measures are needed to mitigate cost growth. 

"UKHospitality has long argued that business rates place an unfair burden on hospitality. It is now critical that rates are cut for the sector in April, to provide relief while the Government's commitment to a more fundamental review of business taxation is delivered.
"The new Government must also address employer National Insurance Contributions (NICs) so that business can pay higher wages while continuing to invest in their businesses and future jobs.
"We welcome the continued oversight of the LPC in ensuring that future wage rates are set independently and safeguard the economy. This is particularly important outside of London where it is harder to mitigate wage increases with price increases. We look forward to working with the LPC to deliver on industry and Government's shared ambitions for the workforce."