3rd Sep 2021 - 07:00
Image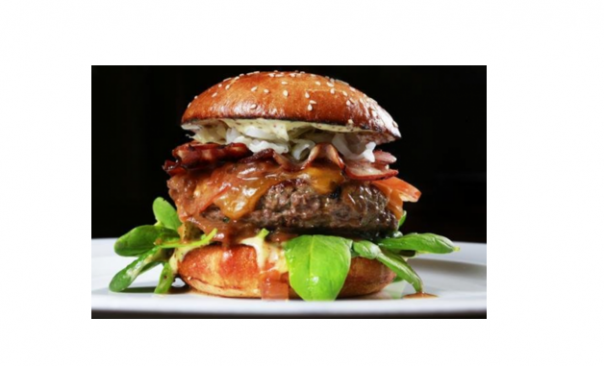 Abstract
Four universities in Berlin, which together have 34 catering outlets, will prioritise vegan and vegetarian meals in a bid to curb climate change, it was reported by The Guardian.
From October students in Berlin will be able order from a menu that is 68% vegan, 28% vegetarian and 2% fish-based, with a single meat option offered four days a week. The universities will be taking part in Meat Free Mondays when the canteens reopen for students.
Daniela Kummle of Studierendenwerk, the organisation providing economic, social, health and cultural support to students enrolled at Berlin's higher education institutions, told the Guardian: "We developed a new nutritional concept mainly because students have repeatedly approached us with the request for a more climate-friendly offer at their canteens.
"The great success of the vegetarian and vegan canteens have made it clear that students' consumer behaviour is changing. There's a clear trend towards fewer animal-based products."
A 2019 student survey found that 14% of Berlin students were vegan and a further 33% said they were vegetarian.