30th Jun 2020 - 07:59
Image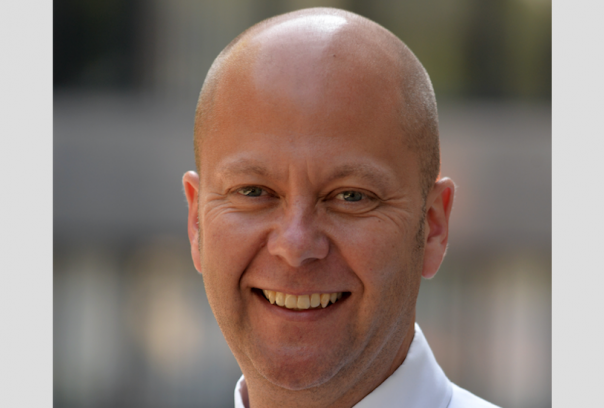 Abstract
Caterers at universities across the UK face the prospect of feeding fewer students, with numbers likely to be down, more of them working online and campus restaurant, bar and coffee shop outlets greatly restricted in the numbers they can serve.
Nevertheless, Matt White, chair of The University Caterers Organisation (TUCO) believes the higher education sector will rise to the challenge and says he remains optimistic about the longer-term prospects.
"We will need to be more flexible in the way we operate, we'll be using more technology, but we have always shown ourselves to be agile enough to cope in the past and I see no reason why that will change.
"There's no doubt the new situation will hit hard at first, but there are also opportunities and we'll adapt."
He made the comments in an interview with Public Sector Catering magazine that will be aired in a free webinar on Thursday starting at 2.30pm, organised in association with TUCO.
Part of PSC's 'The Future of Your Service' series of webinars, the interview will be followed by a panel discussion involving Matt, Mike Haslin, chief executive of TUCO, and Alison Shedlock, head of Hospitality and events at The University of Manchester.
You can register to join here