6th Apr 2021 - 05:00
Image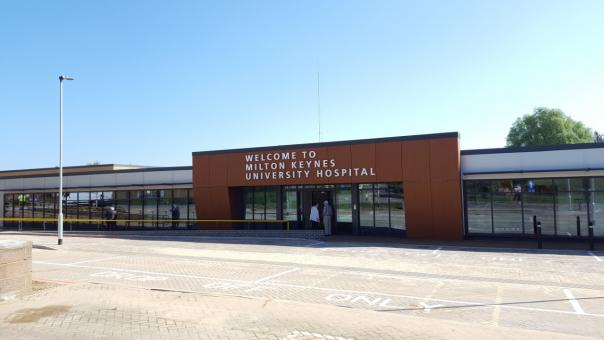 Abstract
Milton Keynes University Hospital will be partnering with Compass Group UK & Ireland to serve a menu of Steamplicity meals to patients from May 2021.

Steamplicity uses a 'unique' cooking system to steam fresh and raw ingredients in less than five minutes, maximising the nutritional value of the food. The partnership will see an initial investment from Compass to provide equipment to serve over 500 patients a day.
Nicky Burns-Muir, chief nurse at Milton Keynes University Hospital, said: "The outcomes of the Hospital Food Review highlight the importance food and nutrition play for patients and we're looking forward to offering choice and flexibility to our patients through Steamplicity." 
The menu will provide almost 30 lunch and dinner options including steamed salmon in hollandaise sauce, roast chicken with vegetables as well as vegan options. Served at over 20 NHS Trusts across the UK, the menus are designed by Steamplicity dietitians and chefs.
Steve Cenci, managing director of healthcare at Compass Group UK & Ireland, added: "Basing our menus on patient feedback and research means that we're always evolving our dishes to give patients the best possible food, that they want to eat.
"We're looking forward to building our relationship with Milton Keynes and working side by side to offer their patients great food."