4th May 2021 - 05:00
Image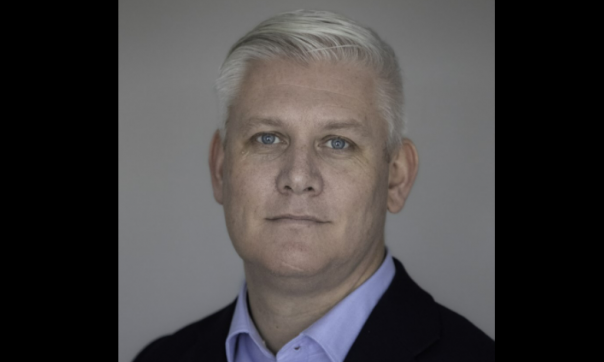 Abstract
Scott Duncan will leave his role as sales director at Carpigiani to replace Gary Nunn as managing director of Unox from 4 May 2021.
Duncan has nearly 20 years of foodservice equipment industry experience, having been 'instrumental' in the continued growth of Carpigiani, which more than doubled the value of its UK business between 2014 and 2020.
Former owner and managing director Gary Nunn will retire from his full-time role after successfully steering the UK business along with his wife Lisa through a management buyout by the global Unox organisation last year.
Duncan said: "I've been very impressed by the approach that Unox is taking to the foodservice equipment sector, placing technology, connectivity and innovation at the heart of everything they do. It's an incredibly exciting opportunity for me.
"I must credit the fantastic job that Gary and Lisa have done in recent years to get the business in the strong position it is today. I can't wait to get started and I see myself being here for a very long time."
Unox supplies a range of ovens and kitchen equipment including the CHEFTOP range of compact, countertop and 'Big' combi ovens, BAKERTOP range of pastry ovens for bakers and the BAKERLUX SHOP.PRO and BAKERLUX SPEED.PRO, for bakery operations in commercial settings including retail.