27th May 2022 - 05:00
Image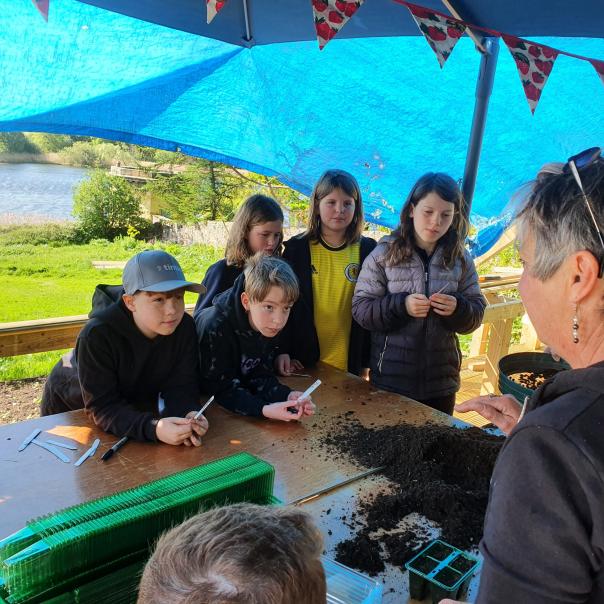 Abstract
Veg Power has joined forces with social enterprise Edinburgh Community Food on a pilot programme 'Grow Strong' to tackle health inequalities in schools as part of their mission to get children eating more vegetables.
Thirty-eight primary schools across Edinburgh will be taking part to grow cherry tomatoes from seed to create a pasta sauce. Each participating child has received a grow pack containing a propagator, tomato seeds and compost donated by Unwins Seeds.
The seeds will be sown in school in May and the seedlings will be taken home over the summer holidays ready for the pasta sauce to be created from their cherry tomato harvest in September. 
During the summer holidays children will be able to visit community gardens in Edinburgh to discover more about growing vegetables. Former Blue Peter gardener Chris Collins will be joining Edinburgh's children in growing his own tomato plant and providing tips to help the children.
Collins said: "There is nothing like seeing the miracle of a tiny seed emerge from the soil, grow, bloom and produce fresh food.  When you have grown once, you will want to grow for a lifetime. Knowing how to grow food is not just amazing fun, it's also a life skill and one our children should not be without."