25th Oct 2023 - 05:00
Image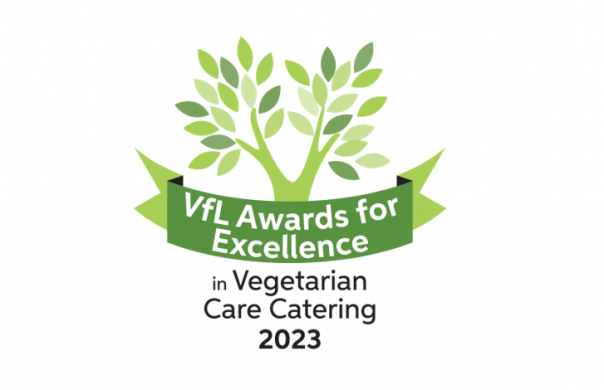 Abstract
Vegetarian for Life (VfL) has announced the winners of its 2023 Awards for Excellence in Veg*n Care Catering.
On 18th October, rising stars in vegan and vegetarian care catering were honoured at a ceremony held in the Houses of Parliament. Categories ranged from Veggie Care Chef of the Year to Hospital Caterer of the Year.
The theme for this year's ceremony was 'Sustainability in the Care Sector'. Proceedings commenced with 'inspiring' talks and workshops on how care catering can be environmentally sustainable.
VfL recently surveyed 1,000 care homes to find out how many residents are vegan or vegetarian. Since the survey was last commissioned in 2014, the number of vegans in residential care has increased by 167%.
Amanda Woodvine, chief executive of Vegetarian for Life, said: "It was really inspiring to hear the difference that people are making in care and hospital settings, and Vegetarian for Life's honour to celebrate their achievements.
"We had a record number of entries for this year's awards. One entrant even fought off competition to reach the finals not once but twice in the same category for his innovative vegan dishes. This is an outstanding achievement, and unheard of to date." 
The winners included:
Veggie Care Chef of the Year: Attila Volosinovszki, Cinnamon Care Collection
Veggie Wholesaler of the Year: Bidfood
Most Innovative Veggie Dish: Vegan lemon panna cotta with blackberry-basil coulis. Juan Lopez, Birchwood Grange, Avery Healthcare
Hospital Caterer of the Year: NHS Supply Chain: Food
Beulah Charity Trust Special Recognition Award (joint winners): HC-One Catering & Housekeeping Support Service Team