25th Nov 2021 - 07:00
Image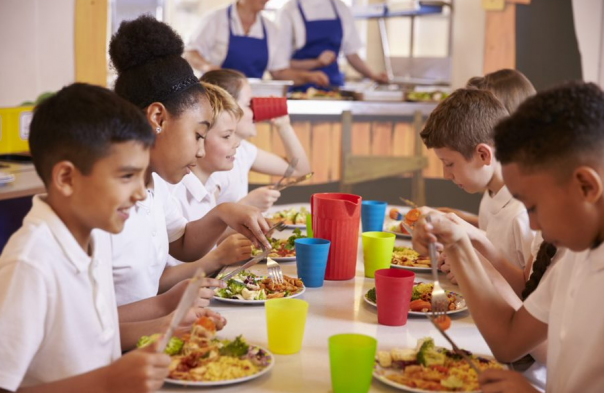 Abstract
The First Minister Mark Drakeford and Leader of Plaid Cymru Adam Price unveiled the Co-operation Agreement that covered 46 areas including the delivery of free school meals to all primary pupils.
The two partners – the Welsh Government and the Plaid Cymru Senedd Group – will work together to jointly develop and oversee the delivery of the policies covered by the agreement over the next three years.
Drakeford said: "This Co-operation Agreement brings the Welsh Government and Plaid Cymru together to respond to some of the most pressing issues facing Wales today, such as climate change and the energy and cost-of-living crisis.
"We can achieve more for people in Wales by working together and the Co-operation Agreement is both a response to the external challenges we face and a chance to build on the opportunities in our future."
According to BBC News more than 87,000 pupils in Wales aged five to 15 are eligible for free school meals but under the Co-operation Agreement this would be expanded to all children between four and 11-years-old. 
The deal is subject to ratification by Paid Cymru members on Saturday 27th November 2021.