8th Apr 2021 - 08:47
Image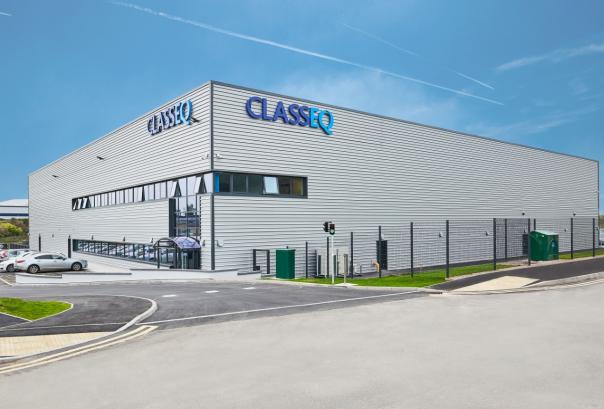 Abstract
As the hospitality industry prepares to 'get back to business' British warewashing manufacturer Classeq has confirmed that it has undergone a strategic review in the past 12 months.
The company has committed 'significant investment' to the development and support of its core warewashing range in order to grow its presence as a partner to distributors and operators in hospitality. 
Throughout the Covid-19 pandemic, service engineers have remained on call implementing safe working practices to visit sites and keep machines running.
Andy Salter, managing director of Classeq, said: "Warewashing is 100% at the heart of Classeq's operation – we 'live and breathe it', it's where we excel.... We want our customers, distributors, and partners to know we're here... We're in good shape, and we're ready to help them get back to business.
"The last year has been about 'people, product, and development'. With our priority being 'safety first' for our team and customers, we put measures in place to ensure total protection across every element of production and maintenance.
"We believe the 'bounce-back' will be strong across our customers, with demand rising quickly in Hospitality once doors are unlocked. We have been working to ensure that we are fully prepared for the season to start with machines and equipment at the ready for next day delivery to those who need it.
"We provide British-manufactured, simple, and robust, glass and dishwashers to professional catering outfits across the world. From a business, social and personal standpoint we can't wait to see the Hospitality Industry thriving again."