30th Sep 2020 - 08:56
Image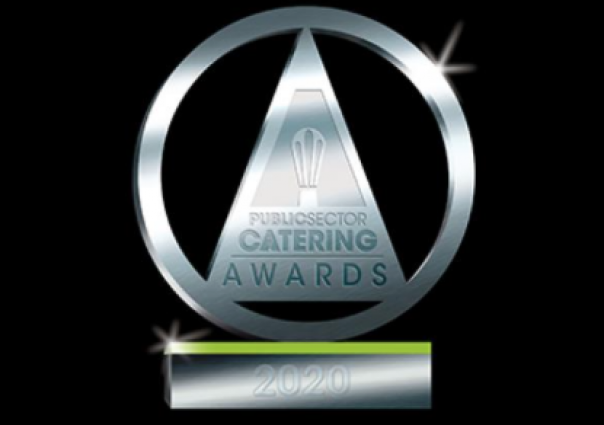 Abstract
Warrant officer Sam Hogg received the PSC Armed Forces Caterer of the Year award from Commander of the United Kingdom Strike Force Michael Utley whilst on-board HMS Prince of Wales.   
Hogg displayed 'innovation and creative thinking' to improve the catering on HMS Prince of Wales despite manpower shortages. Leading an inexperienced team they catered for over 1,000 people daily as well as serving food for royalty.
The Armed Forces Caterer of the Year Award, sponsored by Gourmet Classic, aims to identify and find a military caterer that has made an 'outstanding contribution' to the delivery of catering services in 2019.
Watch the award presentation video: