25th Mar 2020 - 08:41
Image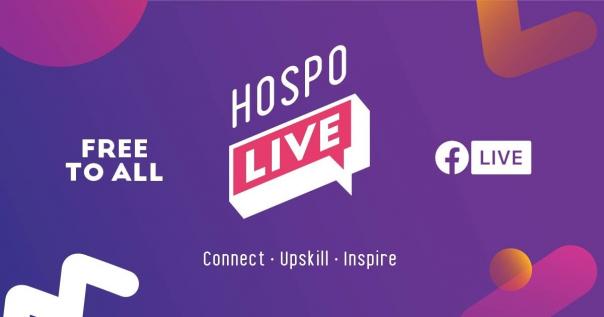 Abstract
Industry suppliers Think Hospitality and Flow Hospitality have partnered to create HospoLive, a free stream keeping hospitality workers 'connected, upskilled and inspired' during the coronavirus isolation.
HospoLive is a great example of #PSCPositivity, where people in the hospitality industry are uniting to share knowledge and help each other through these difficult times.
The HospoLive sessions, which will be hosted on Facebook live from Monday to Friday, have been curated to add value to a number of job roles within hospitality from front of house to staff in head office.
Elly Johnston, director of Flow Hospitality, said: "We're creating the platform to support the wellbeing of the people in our industry and provide a place that they can come to if they want to connect, learn and feel inspired.
"We also hope this helps our industry come back better and stronger than ever when things recover which we all know they it will! We are overwhelmed and extremely grateful for the support from everyone we have spoken to and invite anyone else who wants to get involved to reach out."
The content will cover a range of topics including wellness, hospitality training sessions and live cooking segments. HospoLive has been supported by UKHospitality, HIT Training and Only A Pavement Away.
James Hacon, chief executive at Think Hospitality, added: "In the face of adversity the hospitality industry has proven time and time again, that it pulls together to support one other. We currently face the largest challenge of a generation, but we're determined to do our bit and take the opportunity presented by self-isolation to upskill the industry, share knowledge and help keep our hospitality community motivated through these difficult times."
HospoLive is launch tomorrow (26 March) from midday. Confirmed guests include Kate Nicholls of UKHospitality and TV chef Shelina Permalloo.