12th Jan 2021 - 09:31
Image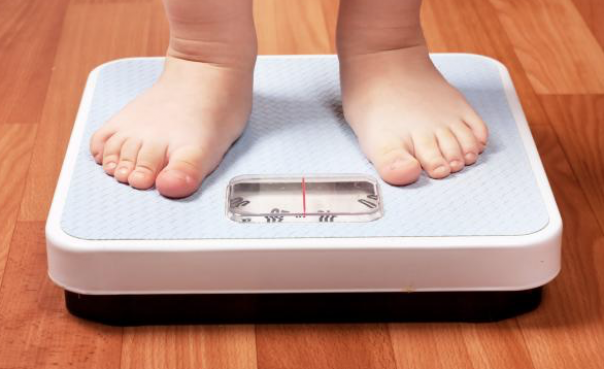 Abstract
The Westminster Food and Nutrition Forum policy conference, taking place on 2 February 2021, will discuss strategies of how to reduce obesity levels in England.
The virtual conference will focus on key policy developments and the next steps for reducing obesity in England, including implementation of the Government's strategy.
One of the key topics discussed will be the impact of Covid-19 on consumer behaviour and eating habits. Cathy Capelin, strategic insight director at Kantar World Panel UK, will lead this talk.
Professor Dame Sally Davies recently attributed the UK's number of Covid-19 deaths to the nation's failure to tackle the obesity crisis.
Also on the agenda is calorie labelling implementation, HFSS product marketing, and in-store promotions. Five keynote speakers will discuss how they are supporting consumers make healthier choices.
Christina Marriott, chief executive of the Royal Society of Public Health, will deliver a speech about improving public health and developing a healthy food environment.
There has been an increase in people checking their risk of type 2 diabetes- with the NHS reporting that almost 300,000 people have adopted the Healthier You Diabetes Prevention Programme that was expanded in July. 
The second chapter of the National Food Strategy, led by Henry Dimbleby, will include recommendations relating to the obesity strategy.