7th Apr 2021 - 06:00
Image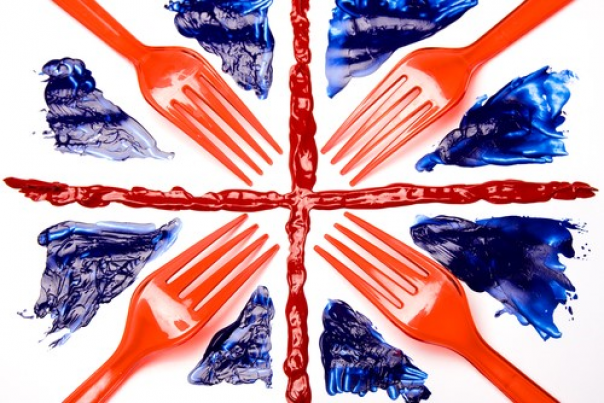 Abstract
The Westminster Food & Nutrition Forum policy conference, taking place on 14 July 2021, will examine the next steps for UK food standards, safety and regulation.
The discussion is timed in the wake of the UK's exit from the EU, with a focus on the impact this has for UK food safety standards. Delegates will also address the challenges being faced by the sector as a result of the ongoing Covid-19 pandemic. 
The speakers include Emily Miles Chief executive of Food Standards Agency, Helen Munday president of the Institute of Food Science & Technology and Kate Nicholls chief executive of UKHospitality.
The key areas for discussion include:
Food regulation following EU exit.

The impact of the pandemic - its effect on the regulatory landscape and overcoming the challenges.

Addressing challenges in food safety at local level.

The outlook for future trade deals.

The future for food standards in the UK.
For more information on the WFNF policy conference, visit here.