22nd Sep 2020 - 08:10
Image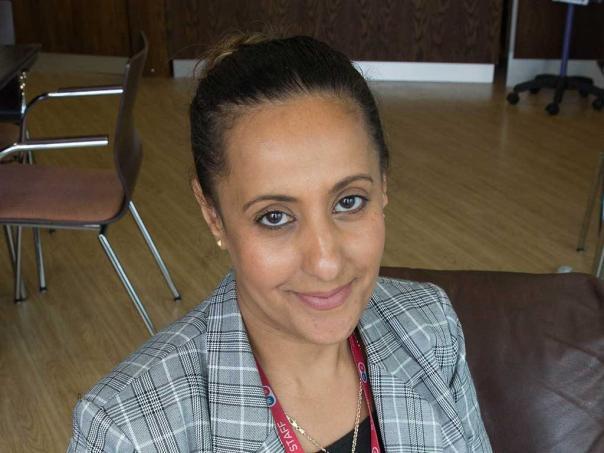 Abstract
The issues facing catering colleges come under the spotlight in the latest of our Future of Your Service webinars, which takes place on Thursday, September 24th from 12pm-1pm.
The online event will feature an interview with Molly Shaher, chair of the Professional Association of Catering Education (PACE), who will address the challenges her members are currently facing.
These include student enrolment numbers, teaching online, operating teaching restaurants that are open to the public, and the difficulties or arranging work experience placements in a shrinking industry.
She will also be looking ahead and talking about the opportunities for the public sector to sell the industry to students who may have little or no understanding of the extent of catering services in schools, hospitals, care homes and universities.
These topics and more will then be picked by an expert panel, with members joining Molly in fielding questions from the webinar audience.