12th Jan 2021 - 07:00
Image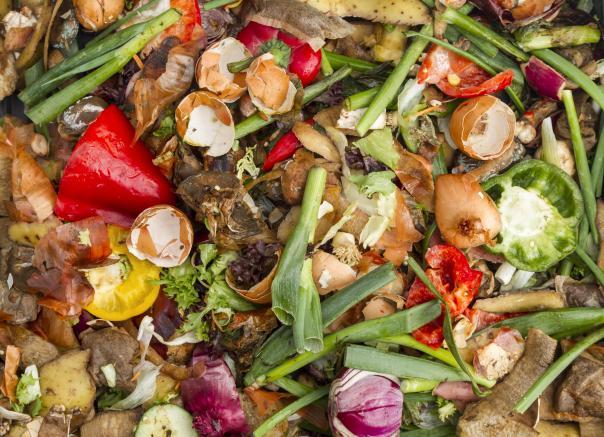 Abstract
Food and drink wholesalers are facing vast amounts of food waste following Prime Minister Boris Johnson's 'last minute' announcement to close schools.


It was reported by BBC News that Philip de Ternant, managing director of Creed Foodservice, had as many as £6,000 worth of milk that was going to waste after schools announced they were shutting.
Since April 2020, Ternant said he has thrown away £150,000 worth of food due to the Covid-19 pandemic. Around 35% of his customer base is catering for the public sector at schools, care homes and hospitals.
Most food banks only take non-perishable goods so it means a lot of this food is expected to go to waste. This problem is also affecting wholesalers such as Brakes who have excess food stockpiled at factories.
Brakes worked through the night to get this excess food to charities and community groups across the North of England.