30th Jul 2020 - 08:37
Image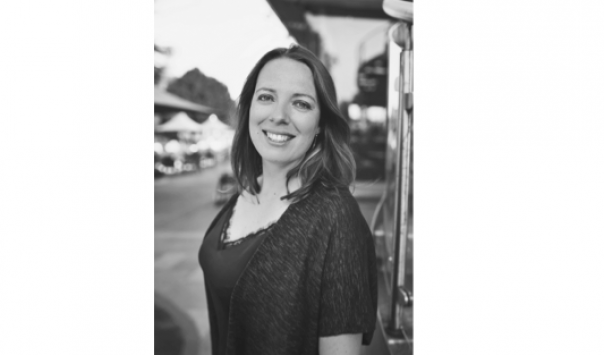 Abstract
Specialist foodservice agency William Murray PR & Marketing is entering its new financial year with a strengthened client portfolio and new managing director.
It has been awarded the Nestlé Professional PR contract, which will take affect from 1 August and see William Murray leading on external PR for the professional business.
Nestlé Professional is one of several new wins for the agency over the last three months including mobile order and pay solution Yoello, and two high profile campaigns for Kraft Heinz to help operators get back to business: Click & Chips and Hospitality Heroes.
The wins come as William Murray announces Fiona Hamilton as its new managing director.  
Anita Murray, CEO, says: "I couldn't be more pleased to have Fiona join me in leading the agency.  Her skills and experience will continue to move William Murray on to the next level. She has been busy winning new clients and creating Taste Shakers to help restaurant operators get products into retail. It is a much-deserved promotion."
Fiona Hamilton, managing director, says: "It's an exciting time for the agency. Over lockdown, we've developed even closer relationships with our clients, creating some real stand out campaigns that have helped both our clients and their end customers. I'm looking forward to working with Anita and the team to drive the business forward, delivering more for clients and growing our new joint venture Taste Shakers."
Since joining the company in November 2006, Fiona has been an integral part of William Murray, responsible for leading and motivating a team to deliver results for clients. She has been promoted from associate director.