3rd Nov 2023 - 06:00
Image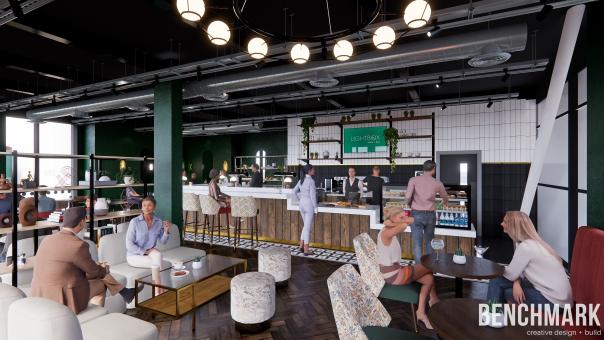 Abstract
Eurest, who is renowned for its 'innovative approach' to workplace dining, has won a new contract with Harwell Science and Innovation Campus in South Oxfordshire.
This partnership is poised to bring 'transformative' changes to the campus's food and beverage offerings as part of Harwell's expansion and amenities plans.
There are currently 7,000 scientists, engineers and innovators working across 200 organisations on the site. This is scheduled to 'significantly' increase by 2028 – and Eurest will play a key role supporting this growing community.
At the heart of the proposal lies a commitment to supporting local businesses and sourcing products from local areas to bolster the regional economy while advancing Eurest's climate net zero targets.
Morag Freathy, managing director Eurest, said: "Caring about people, innovation and the planet is central to everything Eurest does, as is providing delicious plant-forward, healthy, and sustainable food and beverages.
"The campus is extremely impressive, and we're excited to be joining the Harwell community. Working with a likeminded client base that is open to new ideas and understands the crucial role food has to play, in terms of productivity and sustainability, is a wonderful opportunity for our teams."