11th Jun 2021 - 05:00
Image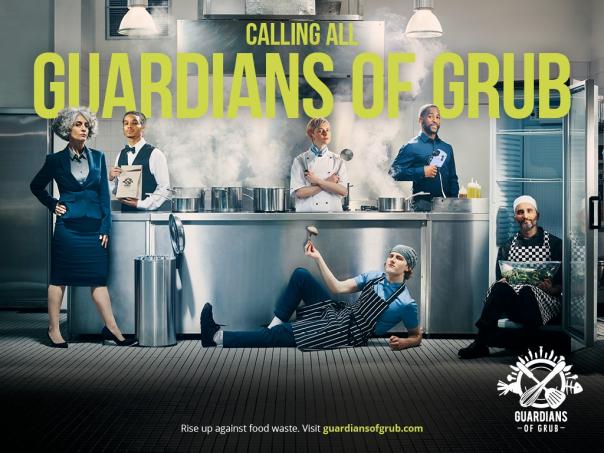 Abstract
Environmental charity WRAP are hosting a webinar on 17 June to encourage hospitality and food service professionals to sign up to the Guardians of the Grub campaign.
The online learning programme will help equip you and your team with the knowledge to save money by driving down food waste in your business. Reducing food waste is an important element in the delivery of net zero for the sector and tackling the climate change emergency.  
Charlotte Wright, head of corporate responsibility and sustainability at Elior UK, said: "Our nominated Guardians of Grub Champions did an excellent job of raising awareness within their teams and inspiring them to reduce food waste.
"Our teams found that just talking about wasted food influenced change and many of our sites put initiatives in place such as zero-waste dishes, utilising excess stock through menu innovations and donating surplus to the community, all of which were achieved through engagement on the Guardians of Grub Becoming a Champion pilot."
The Guardians of the Grub course is free to access and starts in July and runs until September. If you are interested in the WRAP webinar, which is taking place at 10.30-11.30am on 17 June, sign up here.  
Kate Nicholls, chief executive of UKHospitality, added: "We recommend that all hospitality businesses take a look at the Guardians of Grub resources, do a food waste audit and take steps to reduce possible wastage. Make sure teams are trained using the free Guardians of Grub Becoming a Champion behaviour change course to protect profits and our planet."