13th Oct 2021 - 09:52
Image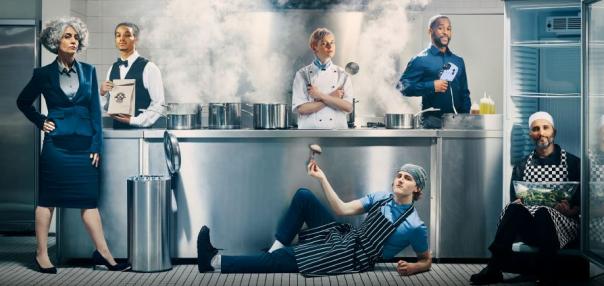 Abstract
The 'Guardians of Grub: Becoming a Champion' webinar will take place on 18 October to offer hospitality and food service professionals a one-stop-shop for seeking the knowledge needed to save money by driving down food waste in their business.
The session will introduce the course, savings to date and what you need to get started. Virtual attendees will also hear from Andrea Zick from OXO Tower Restaurant Bar and Brasserie who will be sharing her experience and benefits of the course.
Here's what some of the users have said about Guardians of Grub: Becoming a Champion:
Carol Delves, facilities manager at Mid Cheshire NHS Trust: "I found the programme very easy to follow and the food waste management tools were and are still very useful in helping the department to reduce food waste. If you want to get your teams involved and find out the food waste facts so that you can take action on the ground to reduce carbon impact, I would recommend signing your business up to the Guardians of Grub Becoming a Champion programme."
Charlotte Wright, head of corporate responsibility and sustainability at Elior UK: "Our teams found that just talking about wasted food influenced change and many of our sites put initiatives in place such as zero-waste dishes, utilising excess stock through menu innovations and donating surplus to the community, all of which were achieved through engagement on the Guardians of Grub Becoming a Champion pilot."
Marten Lewis, Bluestone: "Really impressed with the quality of the Guardians of Grub: Becoming a Champion training materials.. Guardians of Grub is a great platform to get involved and get results."
If you are interested in signing up to the FREE webinar, visit here.