27th Nov 2019 - 05:00
Image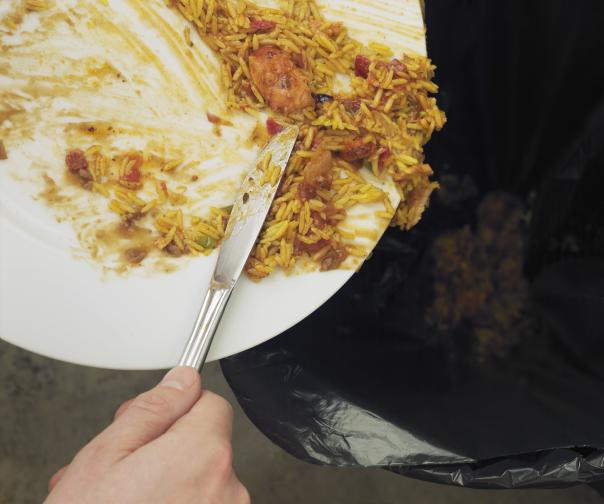 Abstract
The publicly funded non-profit body, Zero Waste Scotland, is urging universities to consider ditching food trays and decreasing plate size to help reduce food waste.
By removing trays and reducing plate sizes it encourages individuals to avoid taking more food than they need. Research at St Andrews found on average students waste £273 worth of food every year.
As a result of the research St Andrews, Scotland's oldest university, has removed food trays from its hall cafeterias to tackle food waste.
Cat Acheson, Zero Waste Scotland study author, said: "Our results highlight that avoidable food waste is a big problem among the student population, adding to evidence showing that 18 to 25-year-old students in particular waste more food than other demographics.
"University catering teams can use simple interventions like removing trays from dining halls or reducing plate sizes to 'nudge' students towards only taking as much food as they need. This can reduce the amount of food that gets wasted unnecessarily and the carbon emissions which that generates." 
Earlier this year Zero Waste Scotland recruited 155 students at St Andrews University who kept a food waste diary for a week.
Al Clark, environment officer at St Andrews, added: "While other universities have already done this successfully, we believe we are the first university in Scotland to do so.
"Removing our trays has already started to reduce food waste here and we expect it to make a significant difference. This move has been really well received by staff and students, who want to help combat the climate emergency."