1st Jun 2012 - 00:00
Image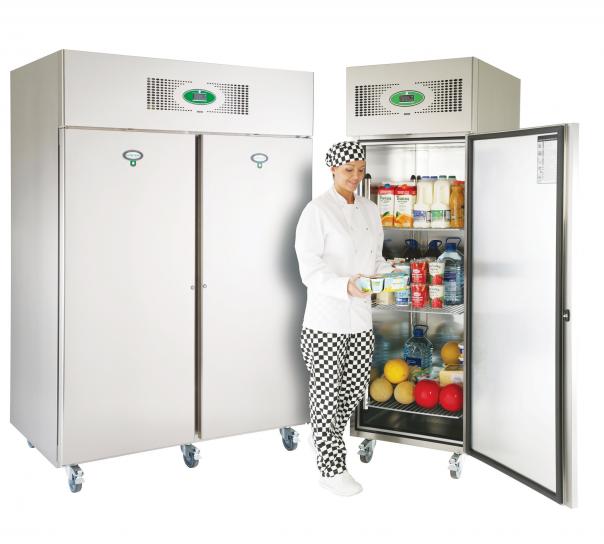 Abstract
Foster Refrigerator has launched its new EcoPro G2 range, describing it as "revolutionary, designed from the ground-up with customer needs in mind, and incorporating a whole range of 50 innovative and intuitive features to be the ultimate in energy efficiency".
Foster has invested £4m in its British manufacturing facility at King's Lynn for the new, state-of-the-art production line meaning that the new EcoPro range benefits from the most advanced manufacturing facility of its type in the world.

"It has been designed to meet the most demanding catering environments and expectations and we are confident this range will be the absolute standard by which all other products will be judged," says Chris Playford, market and development director.