31st Mar 2020 - 10:26
Image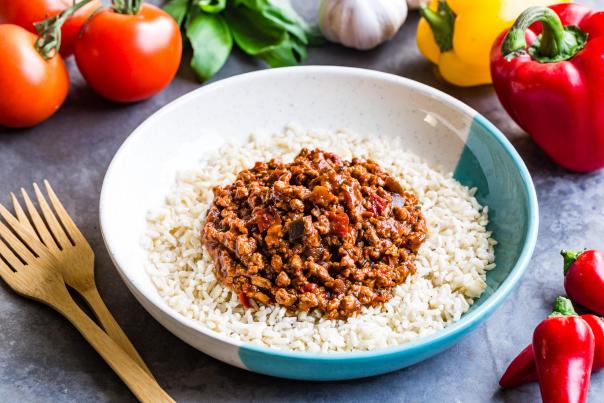 Abstract
Prepared meal manufacturer Anglia Crown has added 11 new products to its portfolio of meals for the care and healthcare markets, including the launch of wholegrain carbohydrates into its mainstream ranges.
The move supports public health advice to choose wholegrain carbohydrates in the government's Eatwell Guide. Figures from The National Diet and Nutrition Survey in 2018 showed that no age group of UK consumers is meeting its recommended intake of fibre.
Three of the 11 new dishes are available in the individual frozen Crown Advantage range, and feature a beef and black bean sauce with a blend of white and wholegrain rice, a chicken arrabiata fusilli wholemeal pasta dish and a soya mince wholemeal pasta bolognaise. These come presented in award-winning Torus Pak packaging, with its easy to use removable base.
The other eight dishes are available in the multiportion frozen and chilled Crown Choice range and include a steak and mushroom stroganoff, pork in smoked paprika sauce, and soya mince chilli and the hottest meal yet from the company - sweet and spicy chicken in chipotle sauce.
The soya mince pasta bolognaise, soya mince chilli, and wholegrain rice side dishes are all registered with the Vegan Society.
Mary Wedge, business development manager at Anglia Crown, says: "We are delighted to launch our new range of products, including wholegrain carbohydrates.
"We are confident these products will be a big hit with the healthcare and care markets. As an award-winning supplier working with around 100 hospital sites and various care homes in the UK, we will continue to bring fresh new ideas and innovations to foodservice."