10th Jun 2022 - 04:00
Image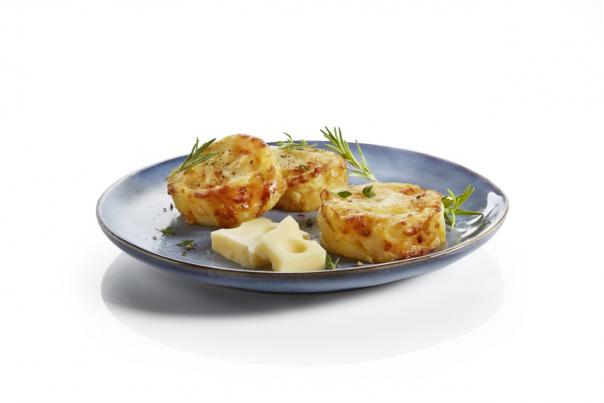 Abstract
Aviko has launched a new 'innovative' side to help operators bring premium options to their menus, offering both convenience and flavour in less than two minutes.
With a holding time of 30-60 minutes, the new Quick Cook Gratin can be used in a range of menus, working across buffets, events and delivery, as well as eat-in. Aviko's Quick Cook Gratin is raising the standard of flavoursome potato sides, and helping kitchens bring the 'wow factor' to the plate.
With the cost of living at an all-time high, consumers are increasingly making eating out a special occasion. This gives operators even more reason to upgrade their menus with premium options that demand a higher price.
Mohammed Essa, commercial director UK & Ireland, Aviko, said: "Potato sides are a firm favourite in the UK, and with ever-changing trends in the market, as well as consumers looking for something special when they eat out, we're excited to help operators bring even more to the table with our latest launch.
"Offering tasty, efficient and profitable sides that are popular with guests will give operators and their kitchen teams a real confidence boost. Just as importantly, consumers can now enjoy the quality and value they seek in dishes when eating-out."
As one of the biggest potato processors in the world, Aviko has been the foodservice industry's dedicated potato partner for over fifty years. For more information on Aviko's extensive range visit www.aviko.co.uk.