8th Dec 2021 - 04:00
Image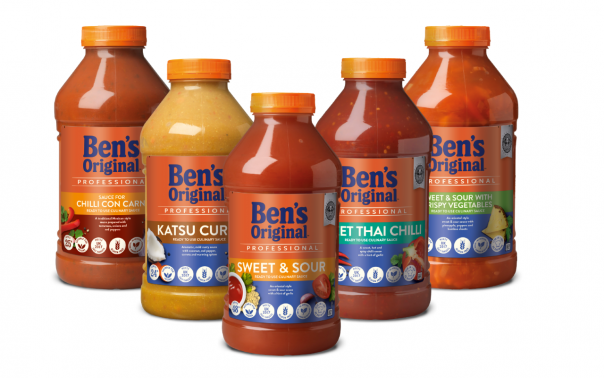 Abstract
Mars Foodservice has announced a name change from Uncle Ben's Professional to Ben's Original Professional, signaling the brand's ambition to create a more inclusive future.
In addition to the new name, Mars Foodservice has also removed the previous image on packaging. Mars Foodservice is still committed to 'producing the best foodservice solutions for chefs and operators'.
Rafael Narvaez, Global CMO and R&D Officer at Mars Food, said: "We believe everyone deserves to feel welcome, heard and have access to nutritious food.
"That's why we've committed to taking actions and adapting our identity to enhance inclusion and equity in service of our new brand purpose to create meals, experiences and opportunities that offer everyone a seat at the table.
"The new design achieves the right balance between maintaining elements of our original identity, yet featuring an updated new look that reflects our commitment to supporting those who need it most."
Earlier this year, Mars Foodservice joined forces with the child food poverty taskforce formed and spearheaded by Marcus Rashford and FareShare Greater Manchester to help provide support for vulnerable families and children over the festive period.