23rd Mar 2020 - 05:00
Image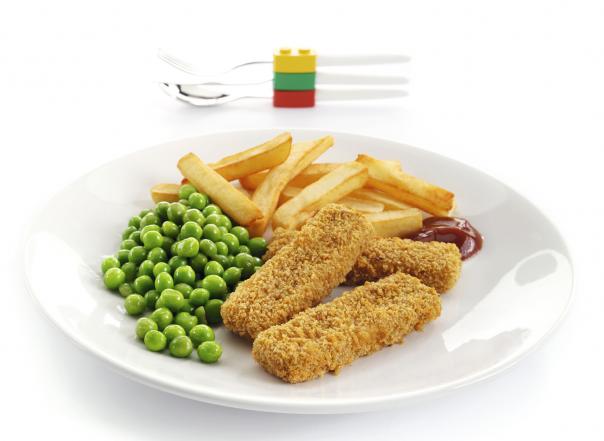 Abstract
Brakes has introduced a range of fish fingers for menus across all sectors that are easy to cook and cost effective.
Brakes own brand range, which is exclusively MSC certified, is suitable for school meals or as a fish finger sandwich.
A range of species are available, including M&J Seafood Omega 3 MSC cod fish fingers, M&J Seafood Omega 3 MSC Alaska pollack fillet fish fingers and the delicious new M&J Seafood panko breaded MSC pollack fishfingers. Also the range features salmon and gluten free options.
Brakes has switched to more sustainable fish to help protect the oceans.