29th Oct 2019 - 14:06
Image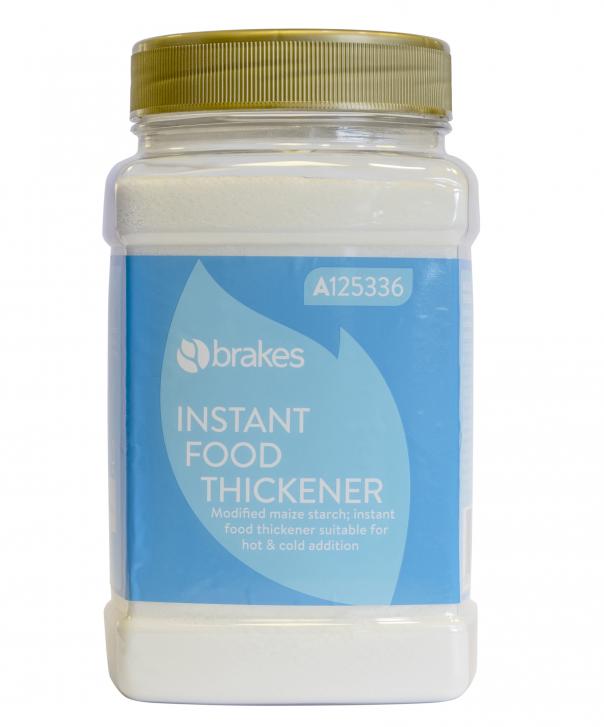 Abstract
Food wholesaler Brakes has spent over 18 months developing a food thickener for hot and cold foods.
Care providers and large-scale operators including Four Seasons Health Care and Signature Health have extensively tested the instant food thickener.
The food thickener disperses quickly and evenly so it is 'perfect' for healthcare menus. It will also help to combat Dysphagia, enabling patients to swallow their food properly.
The thickener can be used to modify texture in dishes, saving the caterer time, effort and money.
But the new product also has many applications outside of the care sector, including a texture modifier in fine dining.