26th Jan 2022 - 05:00
Image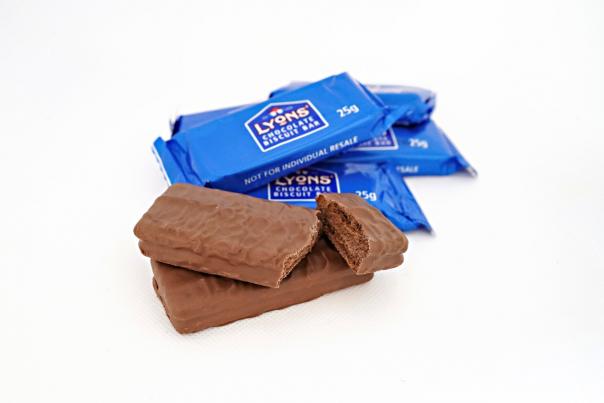 Abstract
Burton's Biscuits, which founded a dedicated foodservice division in 2021, has launched the Lyon's Chocolate Sandwich Bar to provide a further affordable and accessible biscuit choice to all out of home channels.
The chocolate biscuit is sandwiched with a creamy chocolate centre and covered in a milk chocolate outer coating. It comes individually wrapped, making it a safe and hygienic snacking solution.
The new product has already seen strong interest in the cost sector for this new product particularly within Education, Healthcare & Public Sector channel.
Will Jennings, director of foodservice sales at Burton's Biscuit Company, said: "The Lyons' Chocolate Sandwich Bar was developed as a high quality, great tasting, value snacking option in response to the current cost pressures within foodservice. We want to provide operators with a cost-effective alternative in a well known and loved format for consumers.
"The launch of this everyday classic sees the first of a pipeline of our much-loved brands enter the OOH market. It forms part of our commitment to continually bring new and exciting products in foodservice relevant formats to market."
Product information:
256 bars per case
Available from Foodservice wholesalers