20th Jun 2022 - 04:00
Image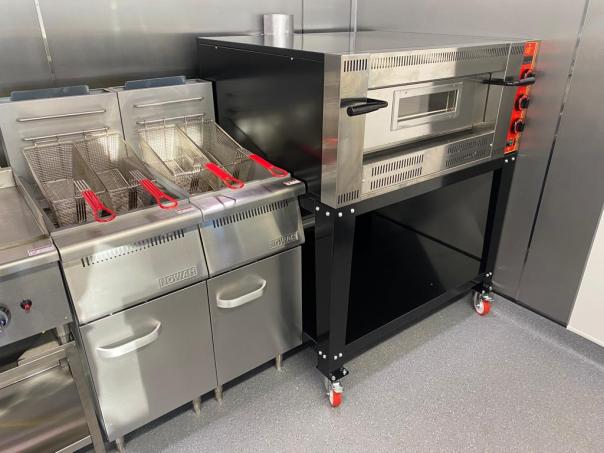 Abstract
NOWAH Catering Equipment Ltd. is a new business specialising in the supply of pizza ovens, restaurant and bakery dough mixers, dough sheeters and pasta makers, along with rotisseries and ancillary items such as stainless steel sinks and tables.
The company is already the UK agent for GFF and recently secured exclusive distribution rights for KMP products in the UK, including its range of Avancini spiral mixers and the Kemplex range of dough sheeters.
Michael George from NOWAH, said: "Our aim is to offer customers a range of no-frills, commercial catering equipment at sensible prices, whilst backing these items with excellent aftersales support. We have selected our products based on their quality, reliability, durability, and value-for-money."
The full range of NOWAH products, along with videos of many of the products in action, can be found at the company's new website https://nowah.co.uk/.