6th Apr 2021 - 12:13
Image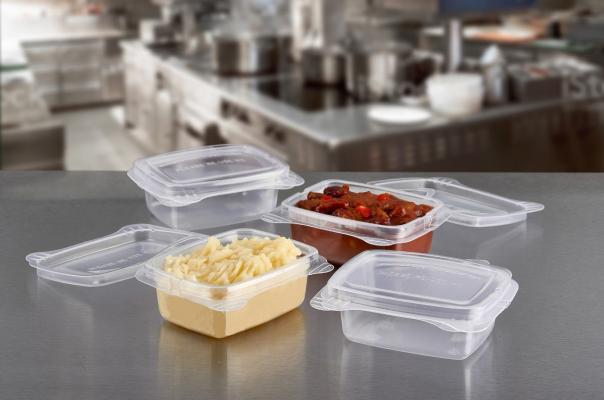 Abstract
In response to consumer demand, Celebration Packaging announced the launch of a customised reusable and microwavable hinged-lid food container for back of house.
The reusable containers are made from virgin polypropylene (PP) and can be sent for recycling. The see-through casing enables users to easily identify contents, which speeds up meal preparation and avoids service errors.
Nick Burton, managing director of Celebration Packaging, said: "We have been offering tailor-made single-use foodservice packaging products to customers for decades.
"Trials have been successfully concluded with two major high street foodservice businesses and we are proud to now announce the launch of a reusable, microwavable range which would provide a solution for pre-serve portion control in meal preparation."
Both the rectangular and round containers have 200ml capacity and a 400ml (deep) round container will soon be available.