22nd Mar 2021 - 05:00
Image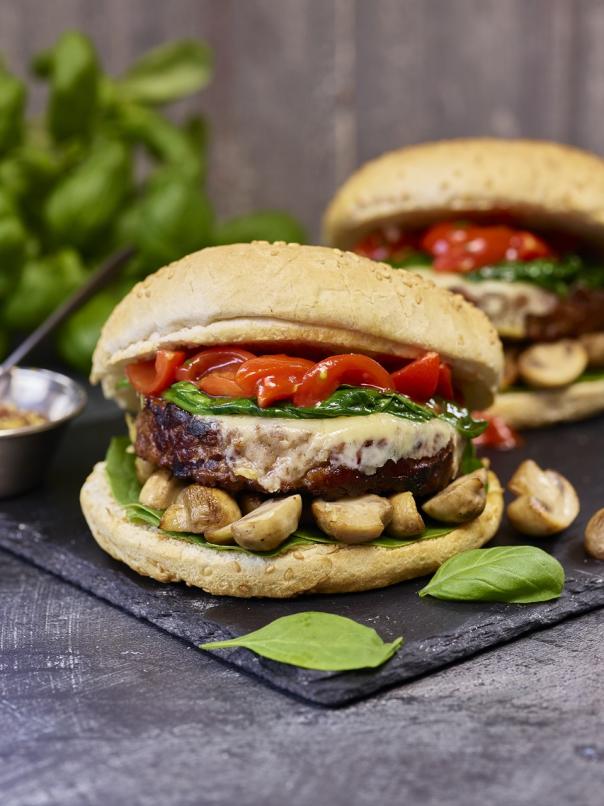 Abstract
Frozen food distributor Central Foods has launched a new range of vegan options for the food service sector.

The introduction of the KaterVeg! Vegan Quarterpounder, the KaterVeg! Vegan Meatballs, the KaterVeg! Vegan Sausage and the KaterVeg! Vegan Banger follows the successful launch of KaterVeg! Vegan Mince last year.
The new products are made with seasoned textured soya protein and are a source of fibre, high in protein, low in saturated fat and have salt levels below PHE 2024 targets.
At 28g, the KaterVeg! Vegan Banger has been designed for children's portions and is ideal for schools, as well as outlets offering special menus for youngsters.
Gordon Lauder, managing director of Central Foods, said: "Vegan and plant-based options continue to rise in popularity and all the indications are that this trend will carry on once we're through the pandemic.
"CGS's MealMetrics service has predicted that consumers' focus on health during lockdown is likely to make vegan and vegetarian options more prominent on menus.
"Some 6% of people already follow a meat-free diet and CGA's separate BrandTrack research found that a quarter of Brits were seeking to cut their meat consumption."
According to Mintel, a quarter of young British millennials say that the coronavirus pandemic has made a vegan diet more appealing. The survey also revealed that since the start of the pandemic, a vegan diet was proving more attractive to around 12% of Brits, rising to more than 20% of Londoners.