3rd May 2022 - 04:00
Image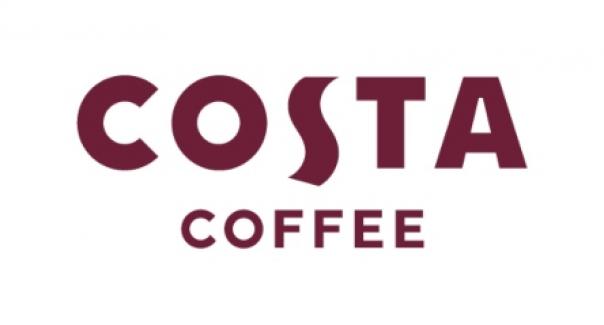 Abstract
Costa Coffee, which has franchises across the public sector in universities, NHS sites and military bases, has announced the launch of a new trial of 100% fibre lids at 150 stores across the UK.
Made from renewable plant-based material the lids are 100% recyclable. The trial goes live just a month after Costa Coffee committed to halving carbon emissions per coffee serving by 2030 and to reach net zero by 2040.
The trial of the new fibre lids will mean those consumers opting for takeaway, will be able to enjoy their favourite Costa coffee in 100% plant-based packaging for both the cup and lid.
Deb Caldow, global brand and sustainability director, said: "We are working simultaneously on three key areas within our packaging – Reuse, Reduce, Recycle. Our aim is to encourage consumers to adopt reuse regularly, through offering reusable 'rent a cup' schemes and by rewarding consumers through our enhanced loyalty scheme, which further incentivises those opting to reuse."