18th Jul 2022 - 04:00
Image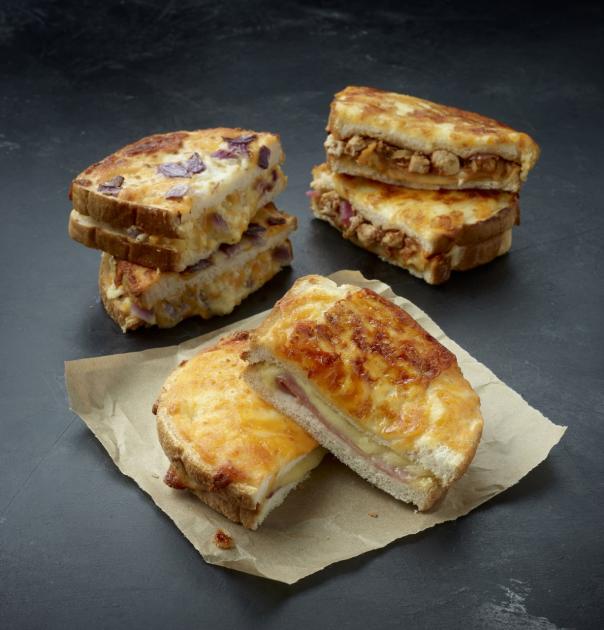 Abstract
Country Choice has unveiled four varieties of individually wrapped toasties that come frozen and ready-assembled in ovenable film, ready to bake in around 25 minutes.
The British public collectively eat around four billion toasties a year. The four toasties include:
Four Cheese & Onion: white bloomer filled with vintage cheddar, mozzarella, red Leicester cheese, béchamel and red onion, then topped with béchamel, Cheddar, mozzarella and red onion
Ham & Cheese: white bloomer filled with Wiltshire ham and mild cheddar cheese, topped with béchamel, cheddar and mozzarella
Tuna Melt: white bloomer is filled with tuna, spring onion and mozzarella
BBQ Chicken: packed with BBQ chicken, mozzarella, mustard, béchamel and pink pickled onion
The toasties come in compact, freezer friendly packs of 20, and have an rrp of £3.95 per unit, making them 'excellent value for money' and a great grab and go option, building on the success of Country Choice's bake-in-pack wraps and paninis.