16th Jun 2022 - 04:00
Image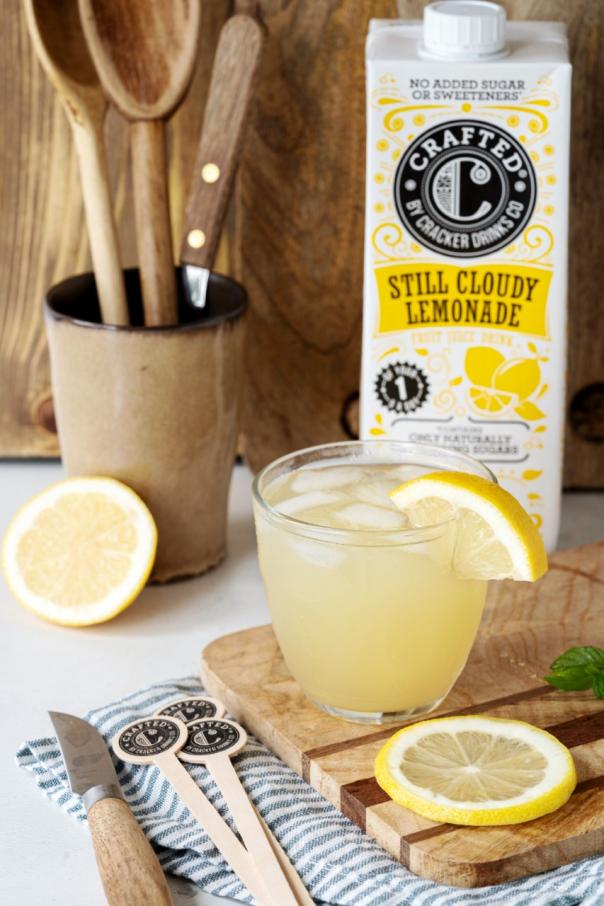 Abstract
Crafted has revealed a sleek and sustainable new packaging design for its Still Cloudy Lemonade one litre foodservice cartons.
Emphasising the brand's key USPs including '1 of your 5 a day' and 'no added sugar or sweeteners,' the new design has made it easier than ever for operators to identify Crafted strong health credentials.
Christopher Banks, chairman of Crafted Drinks, said: "When reworking our packaging, our main goal was to convey the zesty, sharp and refreshing flavour of our Still Cloudy Lemonade whilst still communicating the core credentials of the Crafted brand. The bright yellow design combined with the black typeface mirrors the bold and beautiful flavour of our Sicilian lemons whilst highlighting our vegan ingredients specially selected for every one of our craft juices.
"It goes without saying that sustainability was also at the forefront of the design process. As such, our Still Cloudy Lemonade is now packed in TetraPak cartons - 'the pack that grows back' - which are made from up to 75% renewable materials and are fully recyclable. At Crafted, we're committed to playing our part to protect the environment and small changes like switching to TetraPak can make a big difference."
Crafted by Cracker Drinks Co. Still Cloudy Lemonade is available through wholesale foodservice supplier Brakes.