18th Mar 2020 - 05:00
Image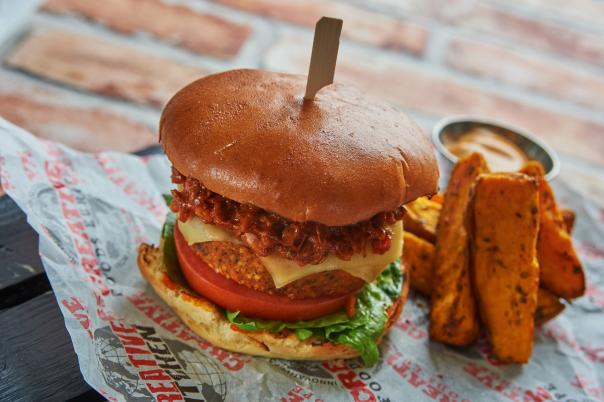 Abstract
Jackfruit was one most popular products to hit foodservice menus in 2019 so Creative Foods has launched oriental red jackfruit under the company's Love Fresh brand.
The launch is part of the company's growing range of products suitable for vegans and vegetarians. According to the Vegetarian Society there are as many as 3.5 million vegans in the UK. 
The jackfruit is versatile as it can be used in a burger on in a jacket potato. Supplied in 1kg containers oriental red jackfruit can be added to chef's menus to keep them 'on trend'.