22nd Jun 2022 - 04:00
Image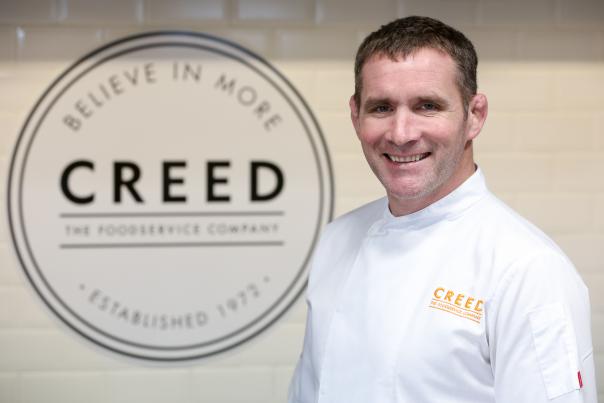 Former England rugby international, Celebrity MasterChef winner and Creed Foodservice director Phil Vickery will be holding a cooking demo on Stand M18 at the LACA Main Event.
He will bring to life Creed's new food concept for the secondary education sector, a versatile street food concept celebrating global flavours. Mirroring the popularity of street food-style formats on the high street, it offers a healthy meal solution which has speed of service front of mind.
The Creed team of development chefs, education experts and insights specialists will be on-hand with a range of helpful solutions and toolkits for both primary and secondary school catering, including menu plans and recipe cards.