8th Jun 2022 - 04:00
Image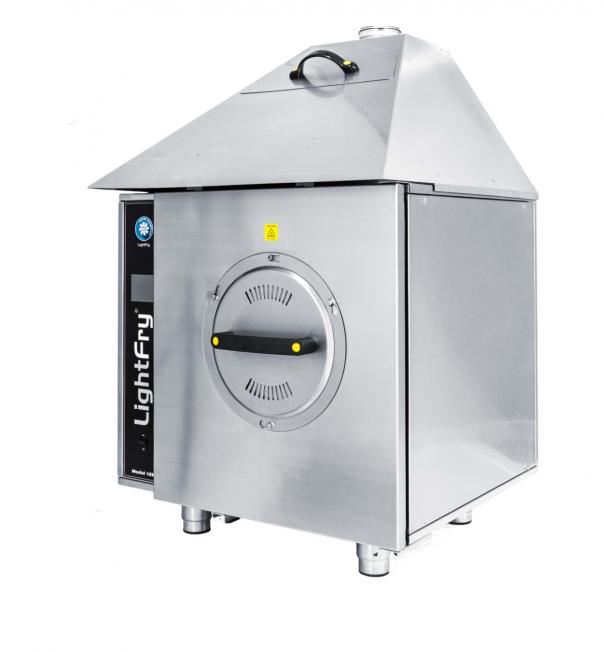 Abstract
CuisinEquip has responded to 'soaring customer demand', by introducing the more powerful, High Capacity LightFry to its portfolio.
Due to increasing oil prices and a drive for more sustainable menus, many caterers are now looking for suitable alternatives to traditional deep-fat frying. Using 'innovative' technology and a combination of steam, hot air and rotation, LightFry cooks food with the same great taste, texture and consistency of an oil-based fryer.
The new LightFry High Capacity (HC) offers a greater output of 32kg/hour (up from 22kg/hour in the standard unit) and can produce 600g of French fries in just 3-4 minutes. A capacity of 200g – 2.5kg makes the unit ideal for high footfall sites and those looking to cook multiple menu items in a short space of time.
Steve Elliott, sales director at CuisinEquip, said: "Since launching the LightFry Air Fryer in 2021, we've seen significant demand from operators who were either not able to have a traditional fryer due to a lack of extraction and ventilation, or those looking for an alternative to oil-frying due to increasing costs.
"The introduction of the LightFry HC will open up the innovative technology to bigger, busier sites that require greater output and those looking for cook times that are between 15-20% faster than the standard model."